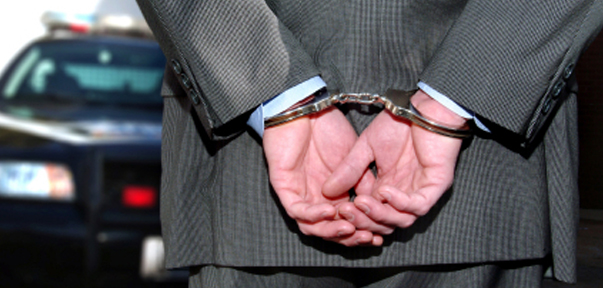 Nasville Criminal Law Attorney
Few things are more devastating than the experience of being arrested and charged with a crime. The judicial system is often stressful, confusing and complicated for many individuals who find themselves accused of committing a crime. Attorney Brad H. Frakes will guide you through the legal process….. and make sure that you are aware of your position as to the criminal charges brought against you; your possible defense strategies; and, the current status of any negotiations that have been undertaken to resolve your case to your advantage.
Brad H. Frakes is a Nashville Criminal Defense Lawyer serving all of Davidson, Williamson, Rutherford, Wilson and Sumner counties of Tennessee. Please select from the Criminal Law pages to the left for more information.