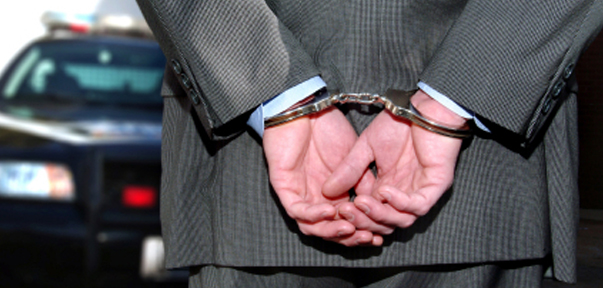 Drug Possession
A conviction for drug possession will leave a permanent black mark on your record, in addition to the possibility of jail time, heavy fines and other criminal penalties. It is likely that every time a potential employer or landlord runs a background check on you, any drug possession conviction will appear. Do not take unnecessary chances with your future. While being arrested for allegedly committing a drug crime can be a stressful and confusing process that leaves you unsure of what to do next, delays caused by uncertainty can be extremely detrimental to establishing your innocence and reducing your chances of a conviction. You need to seek qualified legal assistance as soon as possible.
If you are accused of drug possession, Mr. Frakes has the legal knowledge and skill to fully investigate all potential weaknesses in the prosecution's case. He also realizes that many of clients understand the severity of the charges they face and need to be treated for drug addition, not punished in jail. He advocates for placement in drug treatment programs rather than jail time whenever possible. Attorney Brad H. Frakes represents clients accused of:
– Misdemeanor drug possession
– Felony drug possession
– Unlawful possession of prescription drugs
– Intent to distribute
– Possession of drug paraphernalia
Have you been charged with drug possession or any other drug crime in Tennessee? If so, schedule a free initial consultation with Attorney Brad H. Frakes by calling 615-248-7854 today.