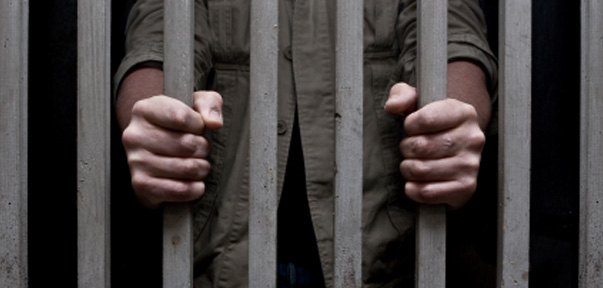 Sex Crimes
Sex crimes are serious legal offenses with lasting repercussions. If found guilty, you may face jail time; mandatory registration as a sex offender on the Tennessee Sexual Offender Registry; mandatory community supervision for life; restrictions on where you may live; and ineligibility to vote, hold a public office or sit on a jury. You may also be required to give a DNA sample for the Tennessee criminal justice system to have on record and be barred from changing your name at any point in time.
Your best chance to avoid these penalties, as well as the stigma attached to being convicted of a sex offense, is to hire a skilled lawyer to represent you in the defense of these allegations in court. Attorney Brad H. Frakes offers legal representation to individuals who have been accused of a wide range of sex crimes, including: sexual assault; date rape; statutory rape; internet sex crimes; indecent exposure; prostitution and solicitation. Whether you want to negotiate a plea agreement that limits the possible damage to your future or take your case to trial in order to prove your innocence, Attorney Brad H. Frakes will fight to help you achieve the best possible resolution to your case.
A sex crime conviction can have devastating consequences. Protect yourself by hiring an Attorney that has the experience and skill to effectively defend the charge. Contact Attorney Brad H. Frakes at 615-248-7854 in order to schedule a free consultation.