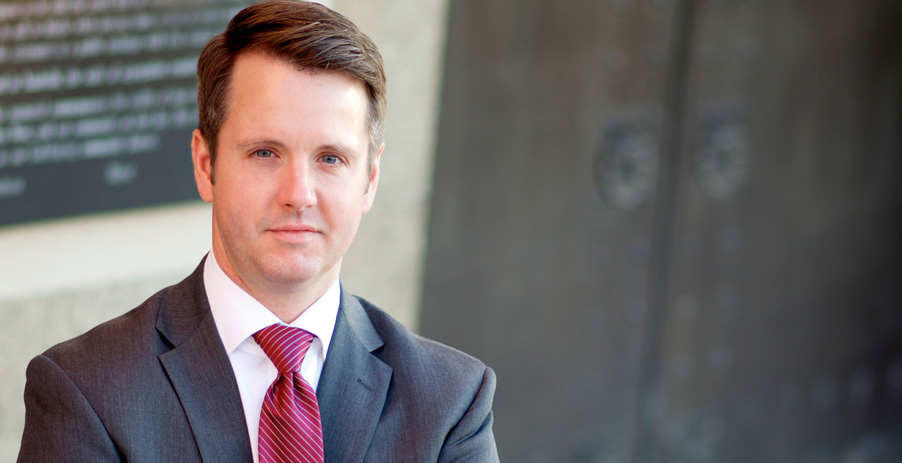 Nashville Family Law Attorney Brad H. Frakes
Brad H. Frakes is a family law attorney in Nashville, Tennessee. In addition to representation in a divorce, Mr. Frakes provides representation in post-divorce actions such as contempt proceedings and custody/child support modifications. He has handled many difficult divorce actions in his practice. Mr. Frakes is a graduate of Nashville School of Law and served as a law clerk for a local family law court while studying for his degree. Mr. Frakes is a member of both the Tennessee Bar Association and the Nashville Bar Association.
When you retain Mr. Frakes as your legal counsel, you gain an advocate for your cause. Mr. Frakes will guide you through your legal issues, reassuring you of your rights and the resolution that you wish to achieve, while also maintaining realistic expectations. Specifically, the area of Family Law is not only about a divorce, but all of the accompanying issues that too often ensue after a divorce is filed; such as restraining orders, orders of protection, custody battles and modifications of support. Mr. Frakes has experience handling all aspects of family law. He practices extensively throughout Davidson, Williamson, Sumner, Rutherford and Wilson counties, and is familiar with the local procedures and requirements of the various Tennessee family courts.
Mr. Frakes has a reputation as both an effective litigator and reasonable advocate for his clients. If it is necessary to carry your legal issue to trial in order to attain the best result, he will not hesitate to do so. However, he will also attempt to negotiate a fair and equitable settlement that is in your best interests and allows you to avoid the cost of litigation and the emotional and mental stress that often accompanies litigation.
You do not have to face your legal problems alone. Attorney Brad H. Frakes will work hard to inspire confidence and relieve the stress for his clients during both family law and criminal litigation. The office of Brad H. Frakes is located at 222 Second Avenue North, in the Washington Square Building, directly across from the Historic Courthouse in downtown Nashville. Call Mr. Frakes today at 615-248-7854 to schedule a consultation to discuss your legal needs.