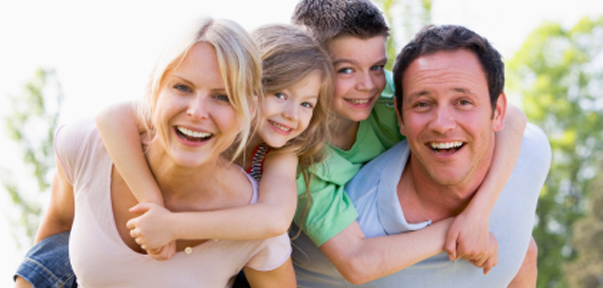 Nashville Family Law Attorney
The area of Family Law includes issues such as divorce, child custody and parenting time, child support, alimony, orders of protection and adoption, as well as many others. The area of family law is vast and the emotional toil can be substantial if the issues are not handled competently. Trying to navigate yourself through a divorce, child support or custody dispute, adoption or any other issue that falls under the category of family law can prove to be a daunting task. That is why you need an attorney who is both aggressive and compassionate in their representation of you.
Brad H. Frakes is a Nashville Family Lawyer serving all of Davidson, Williamson, Rutherford, Wilson and Sumner counties of Tennessee. Please select from the Family Law pages to the left for more information.