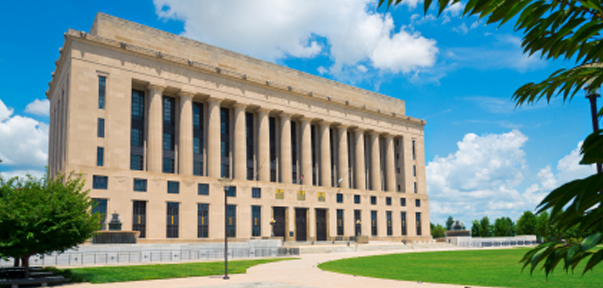 Order of Protection Against Domestic Abuse
An Order of Protection is a limited form of a restraining order available only for Domestic Abuse victims, as described in Tennessee Code Annotated 36-3-601. In Davidson County, a petitioner may apply for such an order at the Night Court, but you may also seek to do so through a private attorney.
Orders of protection are designed to protect individuals from actual physical harm or the threat of the same. Oftentimes, they can be issued prematurely and with very little proof. If a spouse, significant other, family member or roommate files a Petition for Order of Protection against you, challenge the order and protect your rights and interests. If a divorce is pending, the order of protection may extend the entire length of the divorce process, having a significant effect on the outcome of custody and financial support decisions.
It is very important to have a lawyer represent you during the hearing. If the protection order is granted, you will lose your right to possess a firearm during that time period. You may be required to vacate your residence, and you may be ordered to pay temporary child support if children are involved.
Attorney Brad H. Frakes is experienced in challenging Petitions for Order of Protection in both the General Sessions Court and Circuit Courts. There are specific defenses to petitions for order of protection and I will work to show that you are not a threat to your spouse, significant other, or the mother of your child. Call the Law Office of Brad H. Frakes at (615) 248-7854.